WHY EAGLEVIEW?
Eagleview anti-spill solutions...
Have been designed to simplify- and provide more security to the work of people involved in the management of tank liquids for the oil industry, food industry or in bulk. Too many times, overflows during refills generate considerable loss of income. Eagleview displays and spill prevention systems keep you in control while maximizing your profitability and productivity.
WHO IS IT FOR?
THE AVIATION INDUSTRY
Work with the best tools!
Stop running, taking risks and losing your time while refueling. Mistakes are costly, and lives can be at stake.
TANK MANUFACTURERS
Beat the competition
Offer a turnkey solution to your customers and gain a competitive advantage.
LIQUID BULK PRODUCT CARRIERS
Offer a safe environment for your drivers
Optimize refill time and avoid costly overflows while keeping both feet on the ground.
Values Added
FASTER
Avoid costly back and forths while refueling.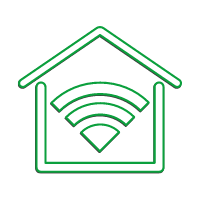 SMARTER
Work alone. Never ask a second lineman or pilot.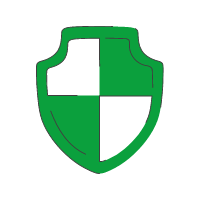 SAFER
Never lose focus. Constant monitoring.
ACCURATE
Avoid costly under/over refueling. Make sure you are on target.
Testimonials
"A difference? Like night and day. We are very impressed with the Eagleview. We like the scrolling messages and the overall build and quality of the displays".

Rick Garcia, Meridian Teterboro (USA)
"I like it, and I'm really impressed with its look and ease to set up. The display is visible from right across our yard! It's a good piece of quality gear".

Mark Wilkin, Tanker Solutions (New Zealand)
"Always get the greatest support from you guys, so I know Sébastien will be there if I need help".

Dany Wong, Accuflo (Canada)
"Both units installed last year are doing fine. I used one of the trucks the other day to help my guys out on a busy day and it was very nice to have those big numbers beaming back".

Craig Beatty, Fly Air North, GS/Refueling
"It's a tool that we use every day, it makes our operations easier and more accurate".

Gilles Hébert, Transport B&B, Fleet Director
Our client (Chartright) loved it. The screen is so visible that they can now go to fueling alone at night, instead of always needing two people with one just to read the meter. The pilots like it too because they can see exactly how much as gone into their aircraft

Dilyn Keogh, AGFT, Field Technician
our satisfied Customers